Testimonials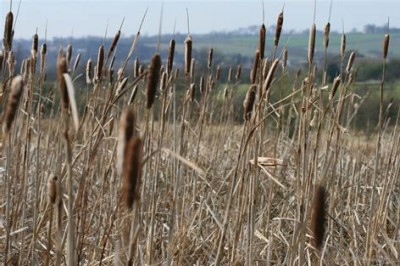 "Being with Hattie, is a very calming place to be, she has a wonderful way about her, where I feel heard and understood without feeling judged or self-conscious - she just "gets me" in a way that few do. I would recommend her every time."
KT, West Malling
"Hattie started working with me when my depression and anxiety was at its worst. I felt very alone, but once I had Hattie's help, I felt listened to, understood and guided to a far better place mentally. Hattie helped me to quickly feel at ease talking with her. I will be forever grateful for the positive changes she has enabled me to make to my life."
EA, West Malling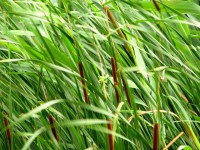 Having worked with Hattie over a number of years, I have always found her a calm, warm supportive colleague. Nothing is too much trouble for her and she always has time to stop, listen and help. Her empathetic nature makes her popular with both colleagues and clients alike.
KD, Sevenoaks
I was initially nervous to begin therapy, talking about myself and my feelings is not something I found easy.
During my first session, it felt like a door had opened and was a great relief.
Hattie is absolutely lovely and understanding. She is very professional and engaging.
It feels amazing to now understand my feelings, and rather than just knowing I feel something, I can now think about why I'm feeling that way, which helps reassure and calm me down.
Hattie had different methods to use throughout the process, and she knew what would work best for me.
I am very thankful for Hattie's gift and talent, I feel I am in a much better place in my life - calmer and happier.
KJ, Sevenoaks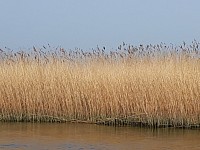 "Just wanted to let you know, it's working! I'm so pleased. Thank you!
Anon, West Malling (Virtual Gastric Band Client)

"I came to Hattie with what felt like an endless forest of issues that I couldn't shake off no matter what I did. She has a very calm, welcoming and cosy space for you to share your thoughts and stories, and whilst you talk she shows complete empathy, challenges you in the areas you need to be challenged in and gives you the tools you need to overcome past trauma, specifically in my situation involving narcissism. I cannot thank her enough as I overcame so much, learnt a lot about connections with the outside world and helped build up my own self esteem so much quicker than I thought when I began the process. I would strongly recommend Hattie for professional, top quality therapy sessions."   
Anon, Sevenoaks Area