Counselling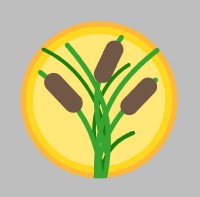 We all go through tough times in life, some we have the resources to manage and some not. It's at these more difficult times we could use a little extra support, someone to talk to. Whether you feel you are in need of short-term help to get through a 'bad patch' or specific challenge, or perhaps longer-term help to address more enduring concerns, someone is here to listen and work with you at your own pace.
Rushymead offers a discreet and professional service from its private premises in Kemsing, nr Sevenoaks, and has experience working on a number and variety of issues. Each person is seen very much as an individual, as is the way they relate to themselves, others and the things they experience.
Our aim is to work with this individuality in mind, to provide a safe space to explore, discover and express your feelings in a way that best suits you.