Fees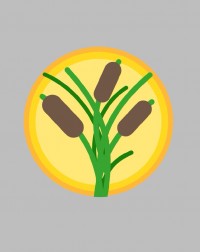 Counselling
Standard fee per session is £40
Reduced fees available for trainee counsellors.
Free initial assessments offered.
Hypnotherapy
Standard fee per session (to address a range of issues, habits, phobias etc.) is £50
Smoking cessation (3 sessions) is £160
Virtual Gastric Band (6 sessions) is £320
Concessions can be made in exceptional circumstances, and can be discussed at an initial assessment.

Payment can be made by cash or bank transfer, paid at the beginning of an individual session or by block payment in advance.